Philip Tompkins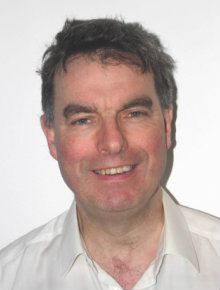 Philip's background is in accountancy and finance. He worked for more than 15 years in Social Housing with a Registered Social Landlord. He has worked as a self-employed consultant.
Latterly, he has been working full-time for Visit Scotland as their Finance Manager and moved to work with the "Who Cares Scotland" charity in October 2017 as their Finance Manager.
Philip has undertaken training in Health and Safety for Directors. He has undertaken governance training and charity governance roles and responsibilities training.