Lilyhill (New) Gardens
Friday 17 May 2019
People supported and staff from Lilyhill Gardens in Kilmarnock have been working in partnership with 'Central Scotland Network Trust' (CSNT) to transform the enclosed Garden Area within Lilyhill from an environment where people hang their washing and empty their bins to a place where the people who live in Lilyhill Gardens can come together and enjoy the pleasures of gardening and enjoying the benefits of outdoor life with their friends and neighbours.
The process began with the people who live in Lilyhill coming together with staff and CSNT to develop plans for the garden.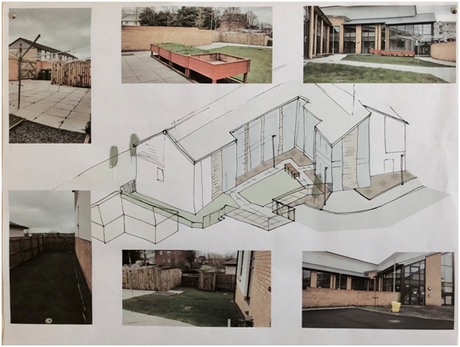 Based on these landscape plans the transformation begun from: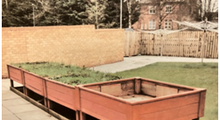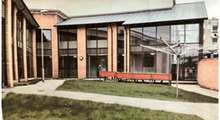 To: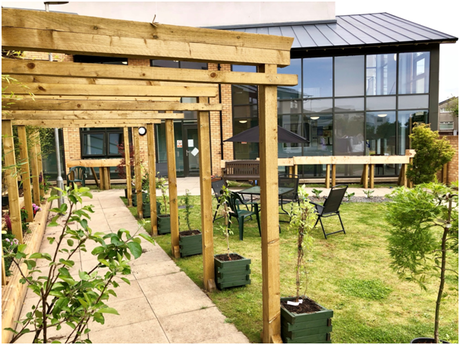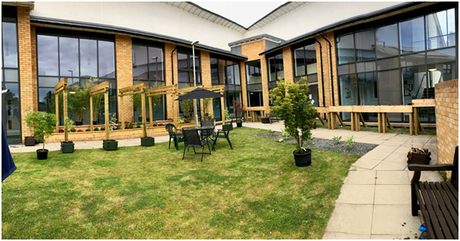 Although work is still on progress the people who live at Lilyhill are already enjoying the benefits of the changes to their garden, and enjoying the sunshine with their neighbours. It has helped people develop skills and make better connections and friendships with their neighbours!
From a starting budget of £2,500 additional funding we continue the transformation of Lilyhill Gardens to a beautiful place people can come together and enjoy each others company and the benefits that 'green fingered' activities can bring.
For more information about our Lilyhill Service please contact: Billy Murphy (Area Manager South and East Ayrshire) via email: bmurphy@trfs.org.uk or by telephone: 01292 294690