Community Kindness in East Ayrshire!
Friday 1 May 2020
During this difficult time we have been delighted with the kindness and community spirit that has been shown to our amazing staff and the people we support.
We would like to say a very big THANK YOU to some wonderful people and local businesses who have made things a little easier and brighter for our services in East Ayrshire.
THANK YOU to a very kind local lady Linda who made full face visors for all the staff. This has helped keep both staff and supported people safe.
THANK YOU to Domino's in Kilmarnock for donating delicious pizza's for supported people and staff to enjoy. It was a lovely treat!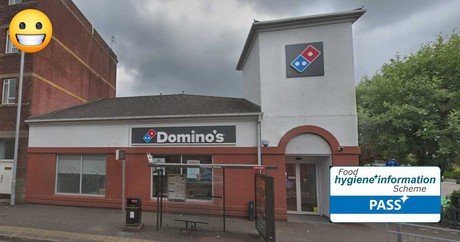 THANK YOU to Garry McAllister from Saltire Confectionery for the large donation of delicious tablet which has given everyone a lovely sweet treat to enjoy with a cup of tea!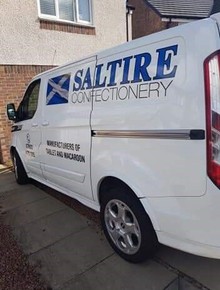 THANK YOU to local convenience store Kings for their amazing donation of hand sanitiser and masks to help keep everyone protected!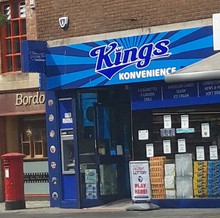 It is wonderful acts of kindness like these that are keeping everyone in our services feeling as upbeat and positive as possible in these strange times.
Thank you everyone - you are amazing!