Working together at Rowan Wynd!
Monday 18 May 2020
In the spring of 2018, Ross's mother Fiona Michael along with Bill Gordon raised a considerable sum of money which they generously donated to the service. This donation, along with funds provided following a successful TRFS Participatory Funding event bid, allowed the creation of a beautiful community garden for all people we support and other residents at Rowan Wynd to enjoy.
What looked like this ........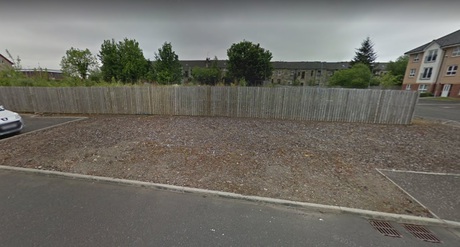 now looks like this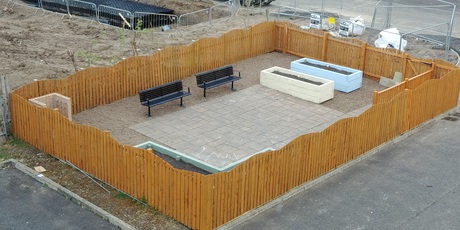 Thanks to Lyndsay, John, Stuart, Robyn, Jasmine and SSW Mark for working together to get the job done while adhering to social distancing measures.
Well done everyone! Enjoy your new garden!