Real Richmond are seeing double!
Thursday 24 September 2020
Real Richmond is a football team made up of individuals from our Balmoral Gate, Glasgow West and Inverclyde services. They have been playing in the Scottish Mental Health and Wellbeing Football League for a number of years now.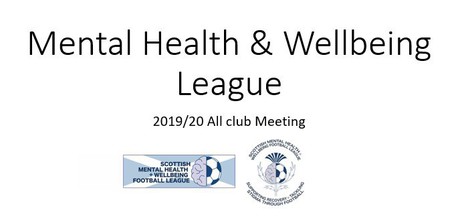 We were absolutely delighted to learn that, at a meeting on 21st September 2020 the Scottish Football Association announced that, not only were Real Richmond the Champions for season 19/20, but they were also being awarded with the league cup!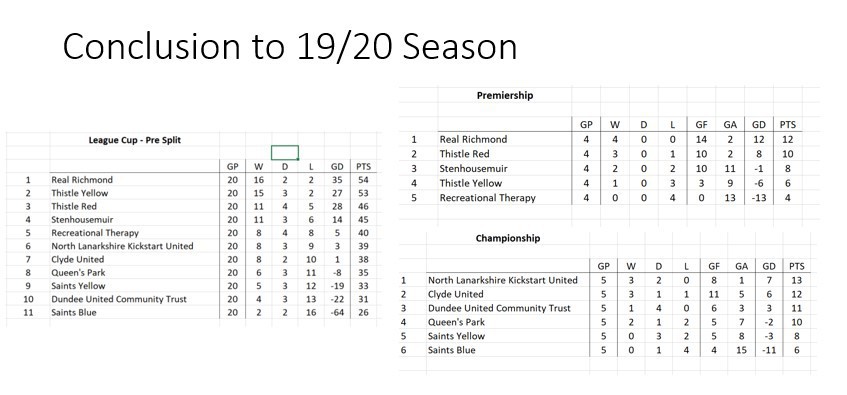 Congratulations to everyone on the team and to everyone who supports them. Of course it's not all about winning, over the last few years since the team was formed, all the players have developed a great team spirit, created great memories and formed firm friendships.
We are still to hear how the team are going to receive their much deserved medals and that league cup. Watch this space - photographs will follow!