Nicky's trip to Banchory!
Thursday 26 November 2020
Nicky who is supported by the outreach service in Alford, enjoyed a much needed day out to the Raemore Garden Centre in Banchory.
With Nicky and her support staff following the current guidelines, she was able to have a lovely day out meeting Santa and enjoying a delicious lunch in the Chatterbox Café.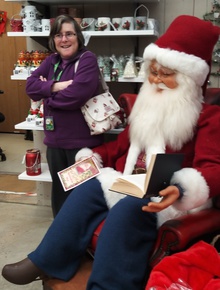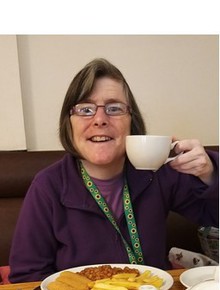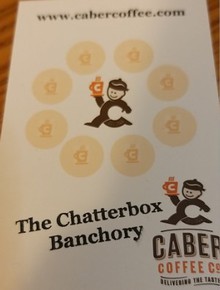 Nicky laughed at the name of the café as some people say that she is 'Mrs Chatterbox'.