Tinsel Tuesdays!
Friday 4 December 2020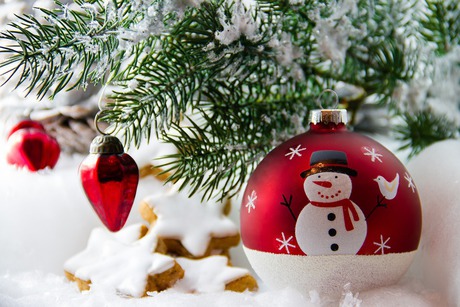 Usually, at this time of year, the Tuesday Group from our Milngavie Service are busy creating Christmas crafts and cards to sell at their annual Christmas Fayre. This usually creates a lot of buzz and excitement for people we support, staff and their families.
Due to the restrictions this is not possible, but we have come up with an idea we are calling Tinsel Tuesdays. We are making our second office into a Christmas Craft Corner where people we support can book a slot and come along, with their support, to use all of our Christmas materials and glitter to make some festive crafts and have a coffee and a mince pie.
Everyone we support are really missing the activities they are usually involved in so hopefully this will break up their week, and bring them some Christmas cheer!