Making the most of Technology in Alford!
Thursday 10 December 2020
Staying connected and being able to make good use of technology has never been so important.
With the people we support in our Alford Care Home not being able to get out and about as much, it was important to make sure everyone could still take part in the activities they enjoy. With the use of Participatory Funding, the care home was able to purchase laptops and internet connection which everyone has been making good use of.
Irini was gifted a new Smart TV which has meant she can watch Greek TV. Irini was brought up in Athens and she has loved being able to keep up to date with the news and culture in Greece which, she said, has stopped her feeling homesick and has helped her settle into Alford.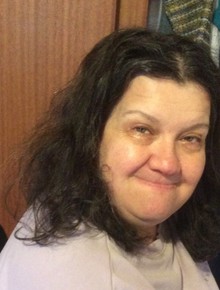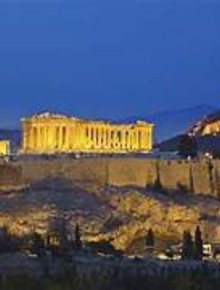 Alec was supported to search on YouTube for music he had composed when he was 17. Alec said that he would like others to listen to his music and let him know what they think. If you would like to listen to Alec's music you will find him under Alec T Bain and the tune is The Modest Fiddlers Wife.