New Posts for the Positive Behaviour Support Team
Monday 17 February 2014
The Positive Behaviour Support Team (PBST) is happy to announce two new posts:
Behaviour Support Advisor (Autism)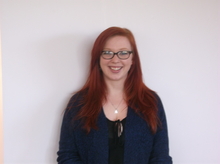 Tia Martin joined the team in September 2013 and was previously working as a freelance Behaviour Therapist. Tia undertook the MSc in Autism with the University of Strathclyde and is currently working on her PhD in Behaviour Analysis with Queen's University of Belfast.
Tia will assist our support services to ensure that they are equipped, trained and informed to provide the best support to individuals with autism.
Anne MacDonald (PBST Manager)
"This post is an exciting development for the organisation and shows its commitment to developing further in the area of autism. Tia comes with a strong academic background and an excellent record of working closely with individuals; we are delighted to have her join the team".
Depute Manager (Positive Behaviour Support Team)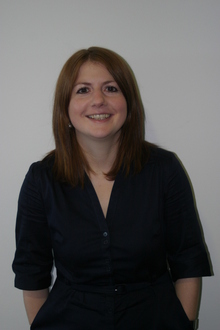 Marie Thomson has taken up this post having previously worked as a Behaviour Support Advisor with the team for 6 years. Marie will manage and co-ordinate the team as well as contributing to strategic team activities and promotional work both within the organisation and externally.
Marie said "I am very excited to be in this new post. I see the future for the team to be an exciting one where it continues to be a reliable and supportive resource for services but also working externally to promote the work of TRFS in Positive Behaviour Support."