Neil Buchan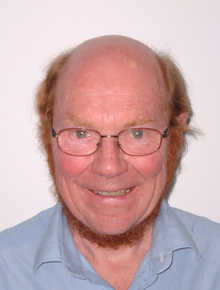 Vice Chair
Neil graduated from Edinburgh University in 1970, then commenced a career in Social Work, qualifying as a Social Worker from Glasgow University in 1972.
He worked in various posts within the Argyll and Dunbartonshire area until he was appointed as Principal Officer (Learning Disabilities) for Strathclyde Regional Council in 1985. In 1993, Neil was appointed Principal Officer (Criminal Justice) for the same authority.
Neil was then appointed Head of Service, Community Care Services in Inverclyde Council in 1996.
Neil retired from full-time work at the end of 1999, continuing to work part-time for a voluntary organisation based in the south side of Glasgow until June 2012.
Neil has undertaken training in Health and Safety for Directors. He has undertaken governance training and charity governance roles and responsibilities training.